Most people are pet lovers, with millions of them keeping cats for various reasons. However, unlike with other household pets, cats need careful attention for their well-being. Since domestic cats never hunt for food, their parents must feed them often. But what will happen if you were to travel for a few days? Keep in mind that cats need both dry and wet food, but most importantly wet food. So you are clueless on what to do, right? Well! in that case, you need to learn how to feed cat wet food while away. Read the guide below to make sure your cat remains well-nourished even when you aren't at home.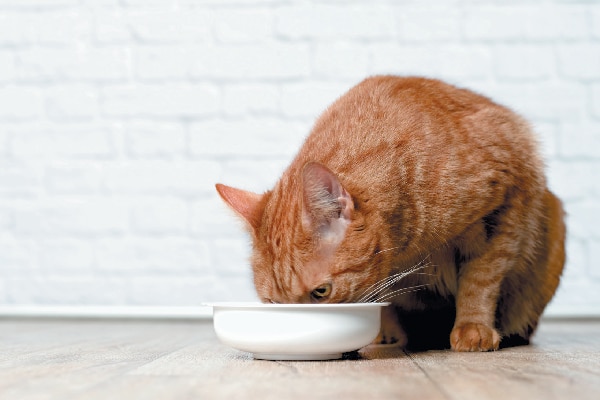 Automatic cat feeder
The best way to make sure your cat gets enough wet food is to get a cat feeder. Automatic cat feeders are fantastic, especially when going on a trip. The feeder drip-feeds the cat with the exact amount any time when you are away. The automatic feeders come with programs that make sure they feed the cat multiple times a day, contingent to your cat needs. When away, cat food needs to stay chilled to avoid spoiling, and with a cat feeder, that should not worry you.
Bottom-line
Cats are routine pets and love a constant food routine. With such a machine, you can easily keep up her routine even when not around.
Hire an experienced cat sitter
For pet parents going away for days, it is good to get a pet sitter. Cats can comfortably for two days or overnight with food and water. However, if you spend more days away, leaving him alone at home, he can get traumatized, which is not good for the cat. Cats are social and long for affection, just like a human baby. Leaving them alone for days makes them feel alone.
Bottom-line
To make cats feel comfortable while you are not at home, hire a pet sitter to keep him company.
Ask help from a family member or friend
If you do not want to invest in an automatic cat feeder, or hire a cat sitter, ask a family member to check on your pet. Ask them to refill water and food bowls and spend some quality time with the cat.
Bottom-line
Once the cat sees someone taking care of her, she will stay alright until you come back.
Take the cat to a boarding kennel
Boarding kennels are there to take care of the pets when the owners are away. Cats that need constant supervision will love their stay at the kennel. All you need is to offer your cats dietary restrictions and feeding schedules before taking him there.
Bottom-line
Boarding kennels have professionals who have excellent experience in dealing with different pets and breeds.
Conclusion
Welcoming a cat at home does not mean sacrificing your business trips and vacations. You can still feed wet food to the cat even when you aren't at home. With the above tips on how to feed cat wet food while away, your cat will remain happy, comfortable, and well-nourished even when you are on a trip. All you need is to choose the one that you feel will suit your pet best!